Workers' Compensation

$710,000.00

Workers' Compensation

$260,000.00

Workers' Compensation

$250,000.00
Read More Results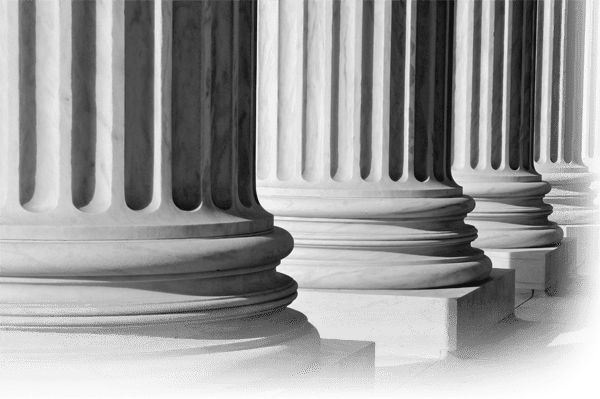 Attorney Peter Rotatori III represented me when my car was hit by a drunk driver. He did a fantastic job and managed to get me an excellent settlement.
Stamford Personal Injury Attorney
The Rotatori Law Firm has served clients throughout Southbury, Waterbury, and Danbury for decades and has built a strong reputation for success.
We evaluate each case in detail, consult experts as necessary, and assess the timeframe to win the best possible results.
When you team up with our firm, you can expect:
Honest and direct communication
Extensive legal research on your behalf
To be treated with the respect you deserve
A case prepared for all methods of resolution
Decades of Legal Experience
Peter Rotatori III has 30 years of experience and personally handles his clients' cases. When you hire our firm, you will have direct access to your lawyer instead of having to go through a paralegal. The firm you choose can have a significant impact on your case.
Obtain Our Assistance Today
If you have been injured because of someone else's negligence, you may have the right to hold them responsible for their careless actions. At The Rotatori Law Firm, we can handle a variety of personal injury cases—no matter how severe they may seem.
With several decades of practice under our belt, we are prepared to take on any case. We offer free, no-risk consultations, so tell us about your case today.
No Fee Unless We Win Your Case!
The sooner you speak with our Stamford personal injury lawyer from The Rotatori Law Firm, the better. We can work tirelessly to build a strong case and fight for a full recovery of your damages.
We handle all kinds of personal injury cases at all levels of complexity. Contact us at (203) 626-1446 to learn more about how we can help. We work on a contingency fee basis, so if we don't win your case, you don't owe us a dime!
What Is the Statute of Limitations in Connecticut?
According to General Statutes of Connecticut section 52-584, the statute of limitations for personal injury cases in Connecticut is two years. This means you have two years to file your claim or you lose your legal right to pursue compensation, no matter your injury.
While there are ways to extend the statute of limitations, the party filing must meet specific requirements. Have questions? Contact our team to find out how the statute of limitations can affect your case.
---
The Rotatori Law Firm serves clients in Southbury, Waterbury, Stamford, Danbury, and throughout the state of Connecticut. Contact us to get started on your case today.
---